Award winning mobile platform, games, and content IP
Played on some of the biggest gaming sites in the world
Available straight to consumer via proprietary platforms
We have developed a proprietary award winning, mobile first gaming platform and games portfolio. 
Our gaming platform also has best in class selection of games from top providers such as Netent, Scientific Games, IGT, Yggdrasil and many more. The Grizzly engine allows operators to award various types of bonuses and free spins all configurable through its back office system. 
We have created a new genre of mobile first gambling games through our proprietary IP and trademark Slingo™
Unique & Engaging Content
Through our award winning Slingo ™ IP and portfolio of games, we are now working with some of the worlds biggest Gambling companies and media brand owners
Our games can be certified for all licensed jurisdictions
Real Money & Social Games
We are also publishing our Games direct to consumer through real money gaming and social gaming apps worldwide. We are working with large media and brand owners for sites such as BGTgames, loveislandgames, healthgames as well as through our slingo brand for sites and apps such as slingo.com and Slingo Arcade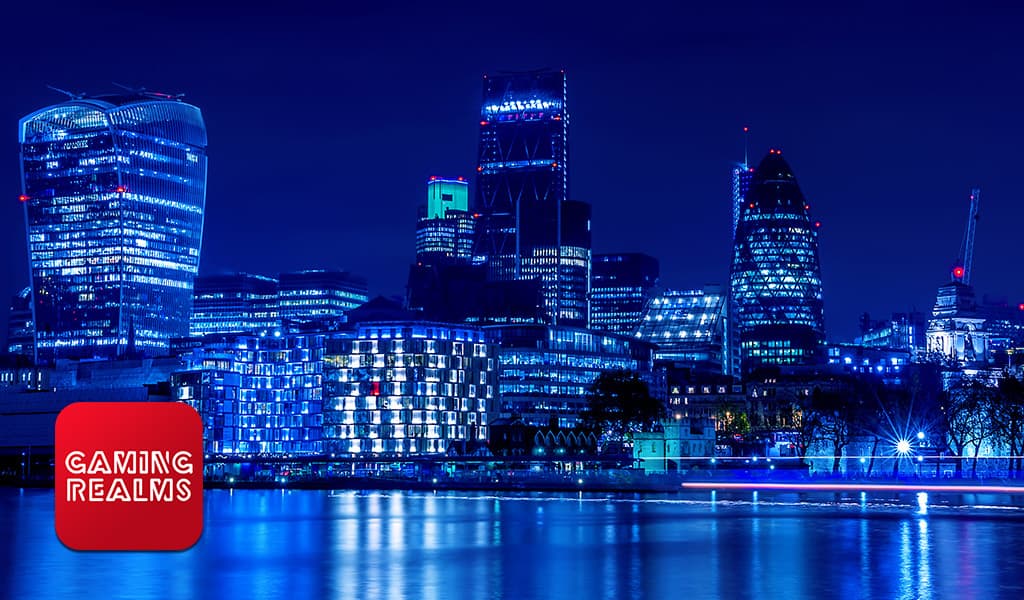 Patrick Southon, chief executive of Gaming Realms PLC (LON:GMR), talks Proactive London's Andrew Scott through a new agreement they've signed to sell the company's real money gaming operating subsidiary for £11.5mln. The cash consideration for these transactions will include the settlement of the contracted deferred consideration of £4.2mln owed by River UK Casino to the
Read More »
Gaming Realms has been recognised as one of the world's best gaming platform providers, game developers, and an inspiring business model.