Here at Gaming Realms plc, we take pride in our work ethic, creativity, and cooperative team dynamic. It is important to us to keep moving forward as a company, producing innovative work, reflecting on mistakes and striving to improve with each new project. None of this is achievable without strong relationships and a collaborative working environment, which is at the core of our company ethos and success.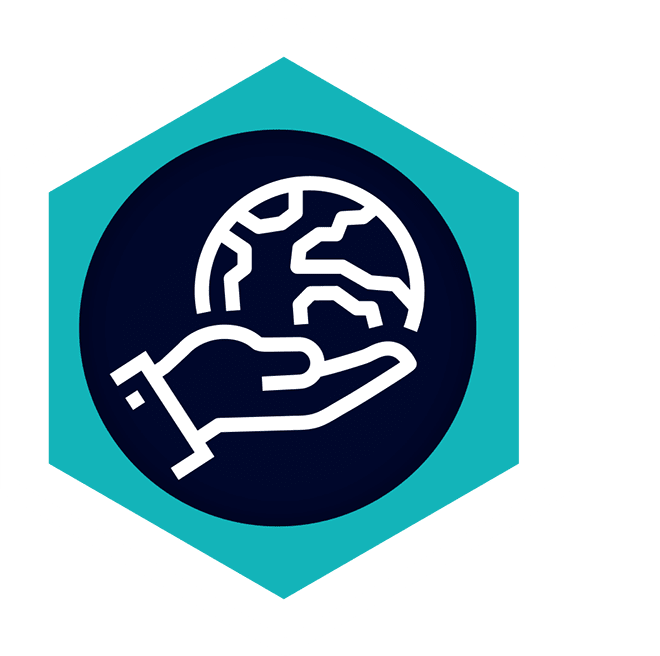 Corporate Social Responsability
We have made it a priority to bring our culture and values to the surface through our Corporate Social Responsibility activities as well as our normal day-to-day within the company. We are focusing on 3 key areas (Diversity & Inclusion, Growth & Development, and Physical & Mental Health) that bring our team into the limelight to demonstrate we don't just talk about values, we live them...

If you're an ambitious individual who wants to help drive our business forward, come join us! We are always looking for people who align with our values and who want to make a difference.
Currently we have the following open roles:
Reporting to the Head Of Delivery, the Technical Account Coordinator is a proactive self-motivated professional capable of working independently and collaboratively within a team.
Reporting to the Director of Partnerships and working closely with the Partnerships and Licence, Games Studio, BI, Operations and Project Management teams.  The successful candidate will be responsible for managing client accounts across EU markets which contribute to Gaming Realms revenue targets. Working remotely the role is located in Malta or Gibraltar.