Developer, licensor and distributor of real money & social games Distribute games globally through most successful gaming Operators & Distributors
Gaming Realms develops, publishes and licenses next-generation mobile gaming content. As the creator of a variety of Slingo™, bingo, slots and other casual games, we use our proprietary data platform to build and engage global audiences that are expanded even further via strategic lottery, media and platform partnerships. We are largely focused on the brand that makes us unique – Slingo™.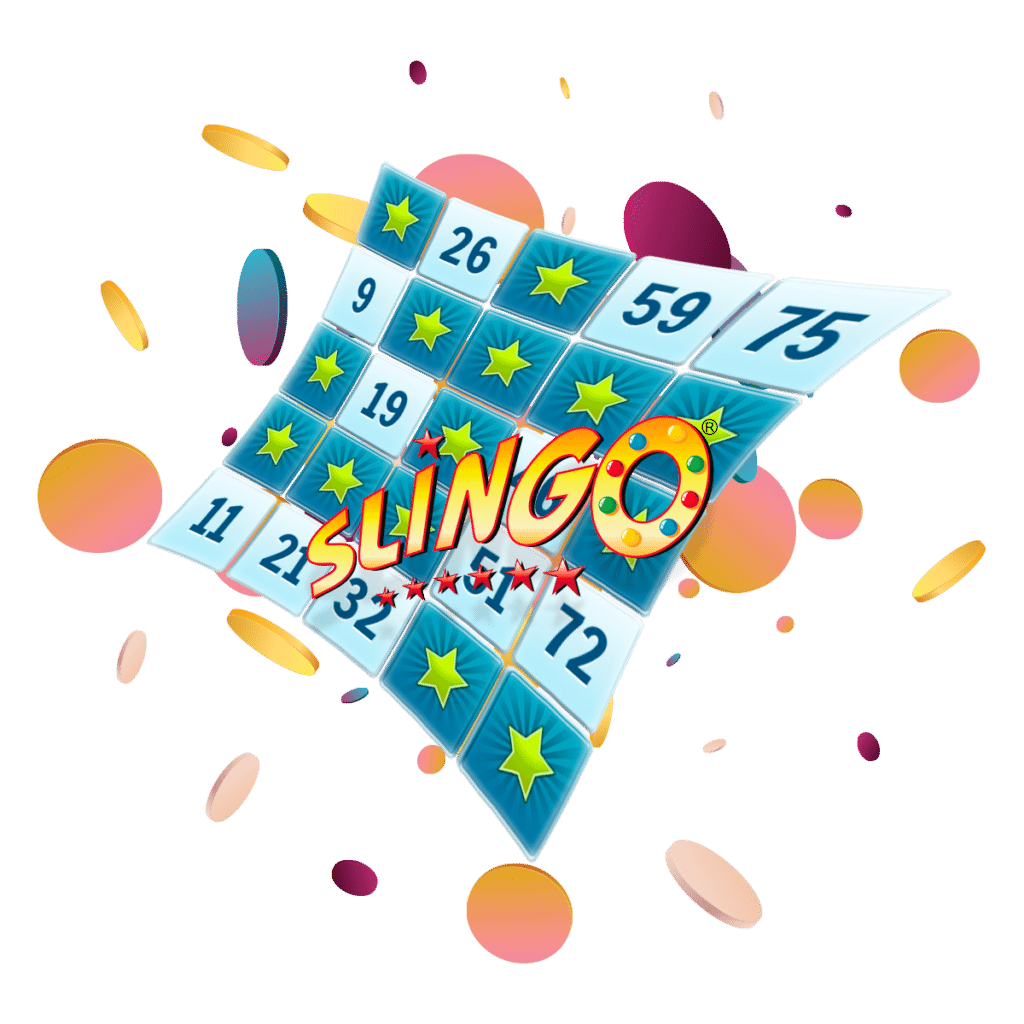 A portmanteau of slots and bingo, Slingo is a unique genre game whereby players spin a slot reel to mark numbers off a 5×5 grid. If players eliminate 5 numbers in a line, they get a 'slingo,' and progress up the prize ladder. Special symbols like Wilds and Free Spins can feature in the game, and often players have the chance to purchase extra spins. Slingo fills the void for bingo on mobile, increasing player time on devices with an average game time of 80 seconds, providing responsible play, conversion and loyalty.
Spin the slot reel to eliminate numbers from the 5×5 grid, aiming to mark off 5 in a row horizontally, vertically or diagonally (a slingo). Each slingo completed will award a prize determined by the paytable. Jokers allow players to mark off any number from the column above, whilst Super Jokers can eliminate any number from the entire grid. Players can also look out for 'Free Spin' symbols which grant an extra spin. Beware of the 'Devil' – it can block matches on the grid. When the initial spins are over, players can purchase extra spins for more opportunities to achieve slingos.
We build original game content from studios across the world such as Victoria in Canada (Slingo Arcade),  drawing on a 25-year tradition of social Slingo games, our top-performing iterations combine real money mechanics with well-known brands. Our goal is to continually augment the genre. Diversity is key to delivering players new engaging experiences
The Slingo mechanic lends itself perfectly to exciting new versions and themes. All our games are designed and developed for mobile, tablet and desktop devices. Across our portfolio, the average customer retention rate is 10% after 6 weeks, which is over three times more than that of an average slot. More than 50% of our customers play two or more Slingo games, which is a testament to the mechanic's popularity and versatility.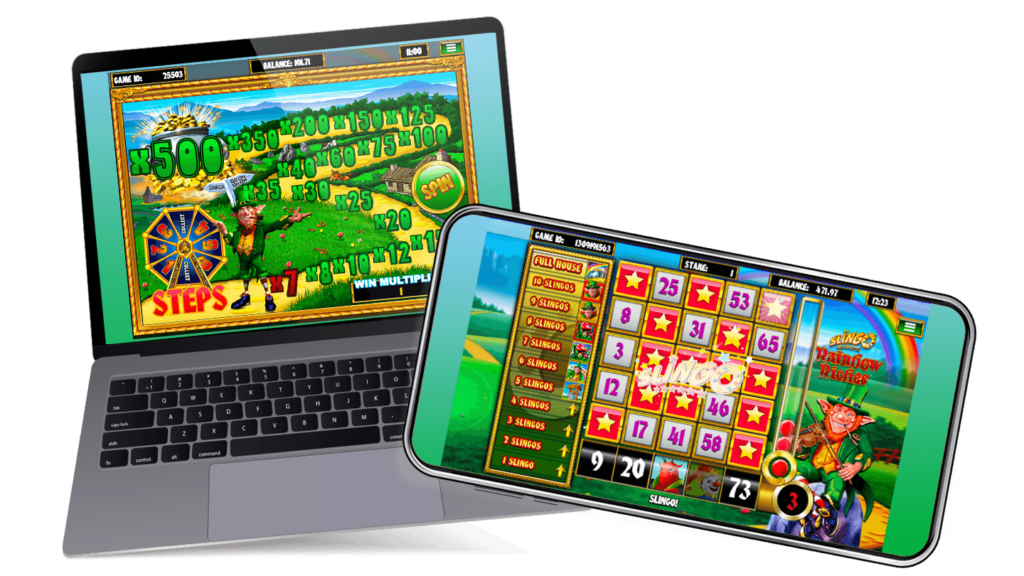 Our growing catalogue of Slingo games is a credit to our team of developers, which prides itself on pioneering game design, featuring complex mathematical models, and puts player interaction at its core, ensuring that decision-making and skill are incorporated in gameplay where possible. This allows us to offer an unparalleled gaming experience. We use our proprietary data platform to build and engage global audiences that are expanded even further via strategic lottery, media, and platform partnerships.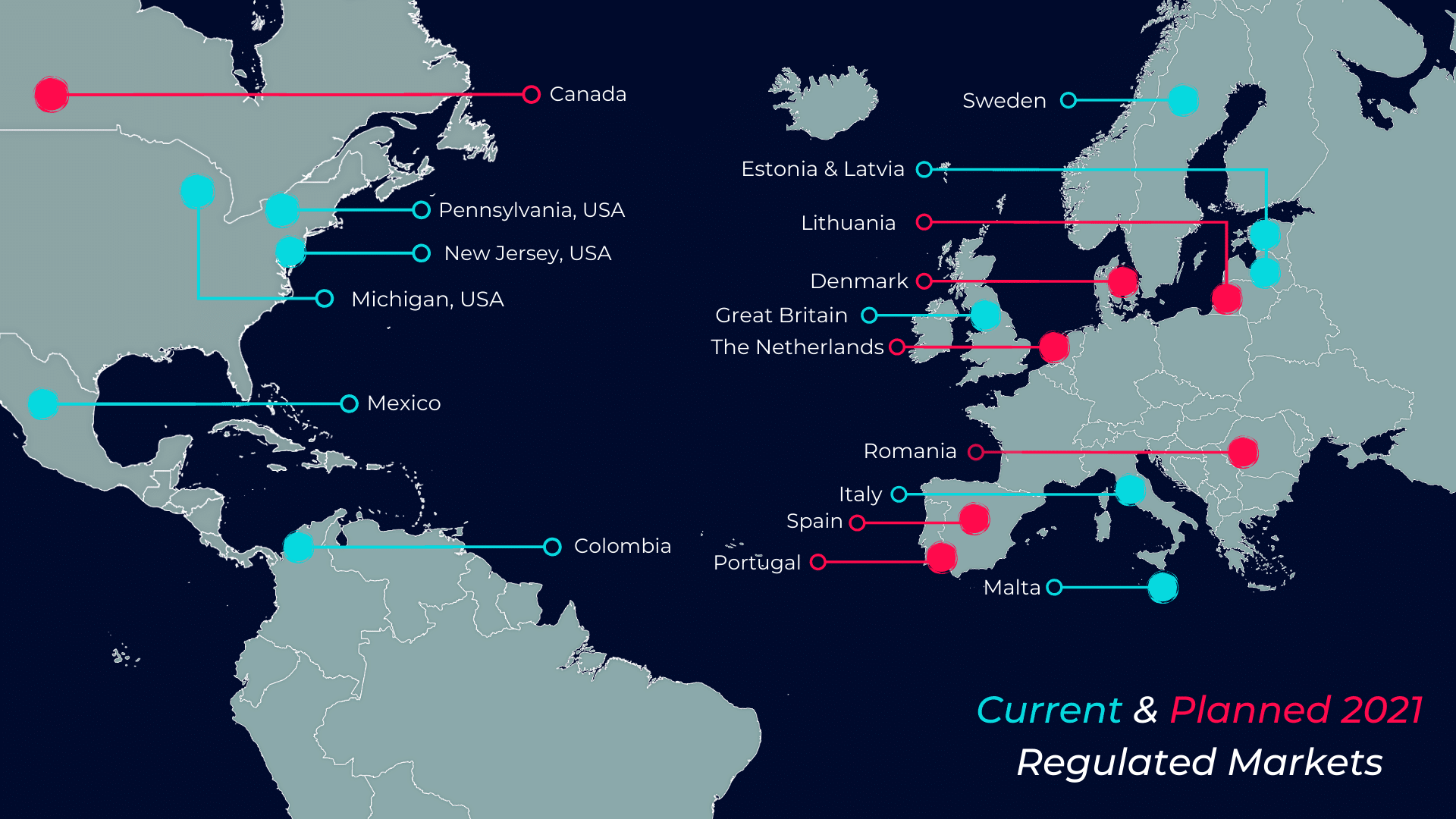 Here at Gaming Realms plc we take pride in our work ethic, creativity and cooperative team dynamic. It is important to us to keep moving forward as a company, producing innovative work, reflecting on mistakes and striving to improve with each new project. None of this is achievable without strong relationships and a collaborative working environment, which is at the core of our company ethos and success.
Check out our values in full below.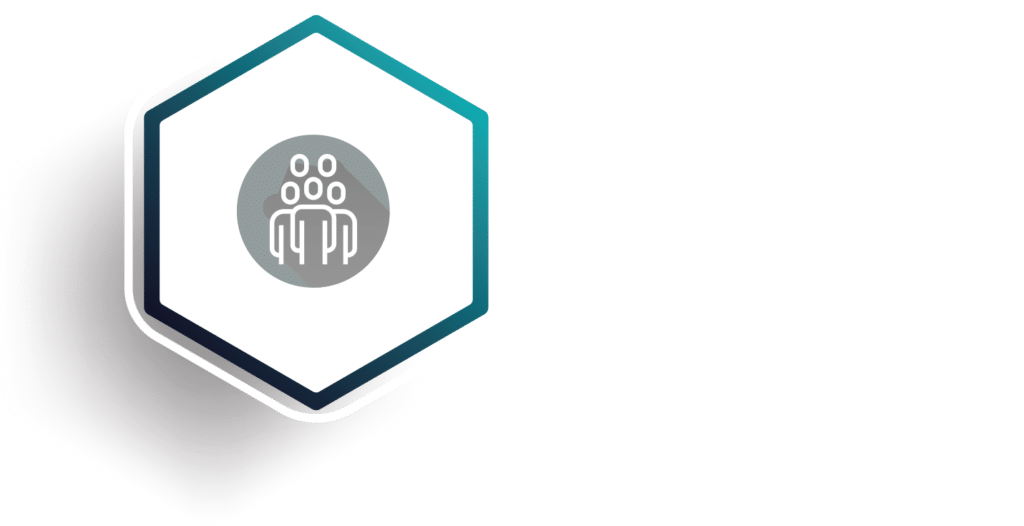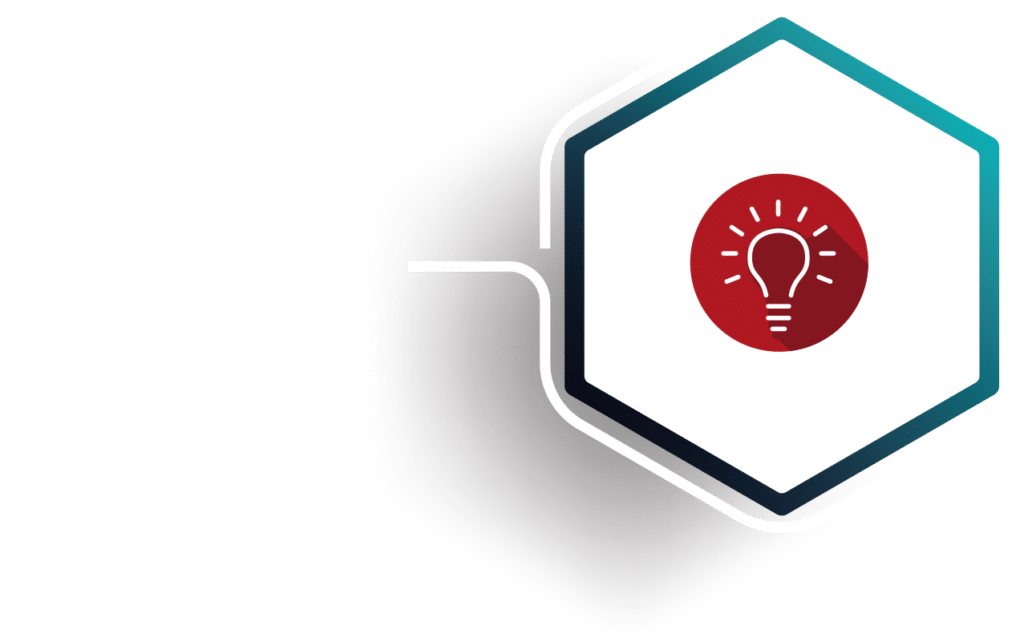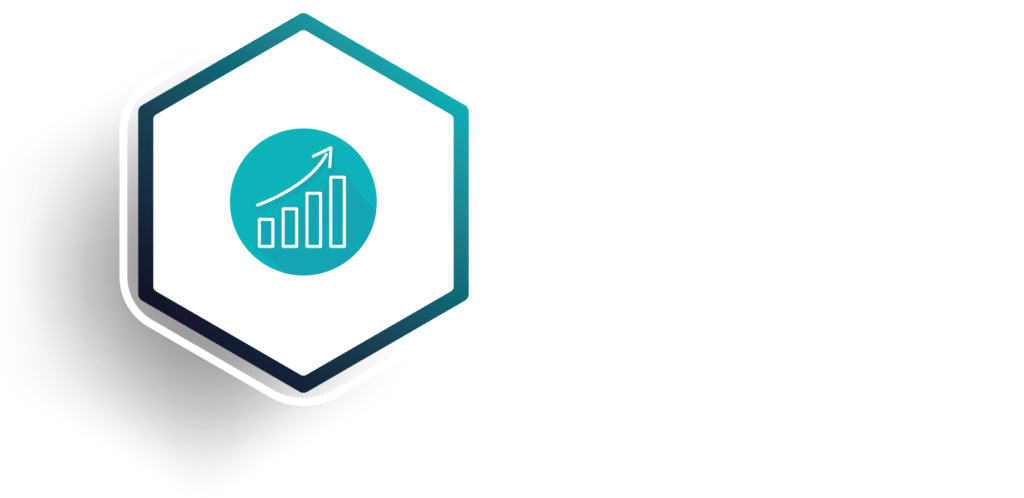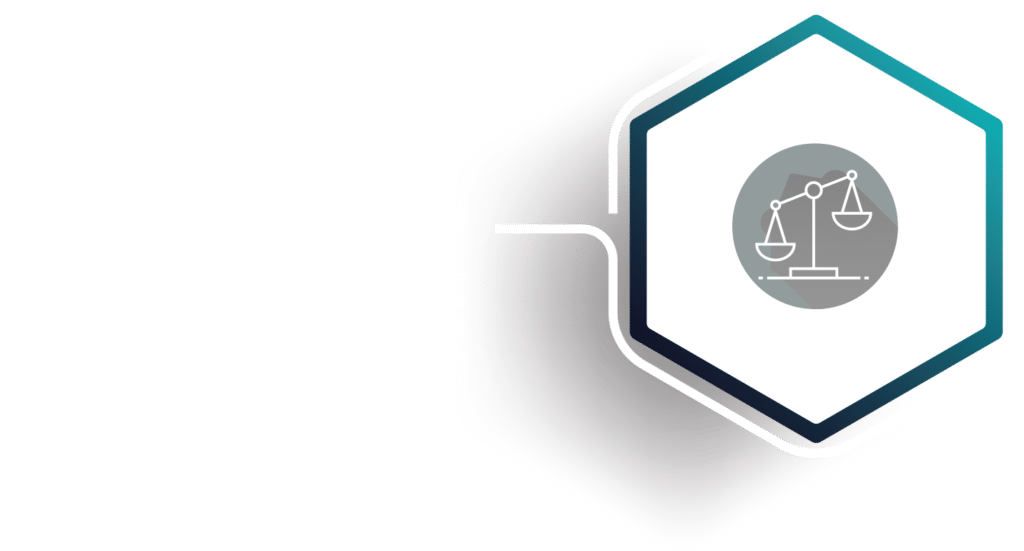 We take great pride in our work and we're passionate about what we do. This means that less successful endeavours are taken just as seriously as the triumphs. We reflect on mistakes and work hard to rectify them, never blaming others.
Corporate Social Responsibility
We take pride in our work ethic, creativity, and cooperative team dynamic. It is important to us to keep moving forward as a company, producing innovative work, reflecting on mistakes, taking ownership and striving for improvement with each new project. None of this is achievable without strong relationships and a collaborative working environment, which is at the core of our company ethos and success. #oneteam
We have made it a priority to bring our culture and values to the surface through our Corporate Social Responsibility activities as well as our normal day-to-day within the company. We are focusing on 3 key areas (Diversity & Inclusion, Growth & Development, and Physical & Mental Health) that bring our team into the limelight to demonstrate we don't just talk about values, we live them…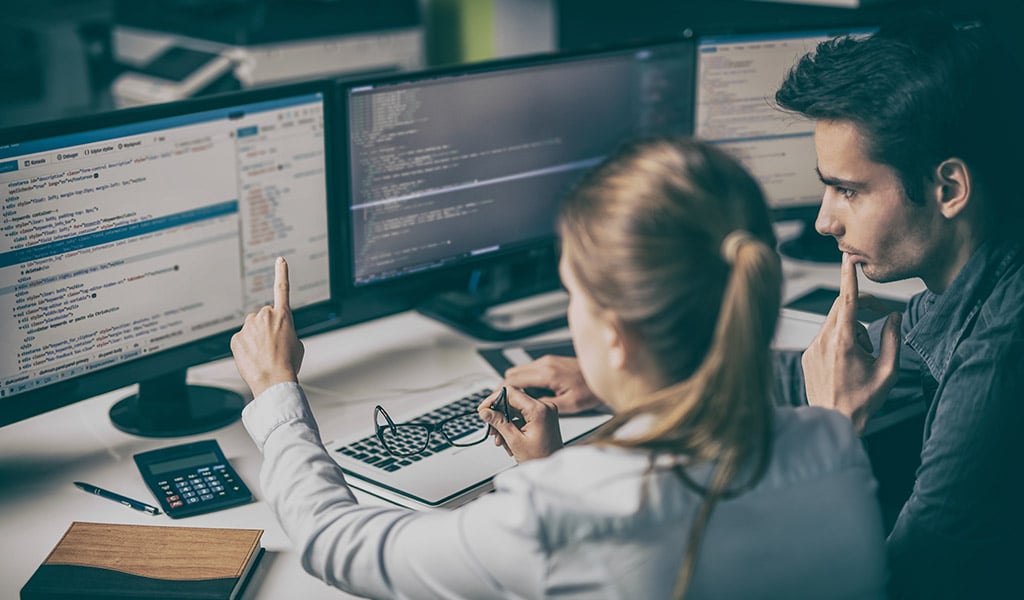 If you're an ambitious individual who wants to help drive our business forward, come join us! We are always looking for people who align with our values and who want to make a difference. Currently we have the following open roles:
We are always looking for talent
Nothing that floats your boat right now? We encourage speculative applications too, so please feel to contact careers@gamingrealms.com