Offering an unparalleled gaming experience
Our growing catalogue of games is a credit to our team of developers, which prides itself on pioneering game design, featuring complex mathematical models, and puts player interaction at its core, ensuring that decision-making and skill are incorporated in gameplay where possible.
This allows us to offer an unparalleled gaming experience.
We build original game content from studios across the world such as London, UK and Victoria, Canada (Slingo Arcade), drawing on a 25-year tradition of social SlingoTM games, our top-performing iterations combine real money mechanics with well-known brands.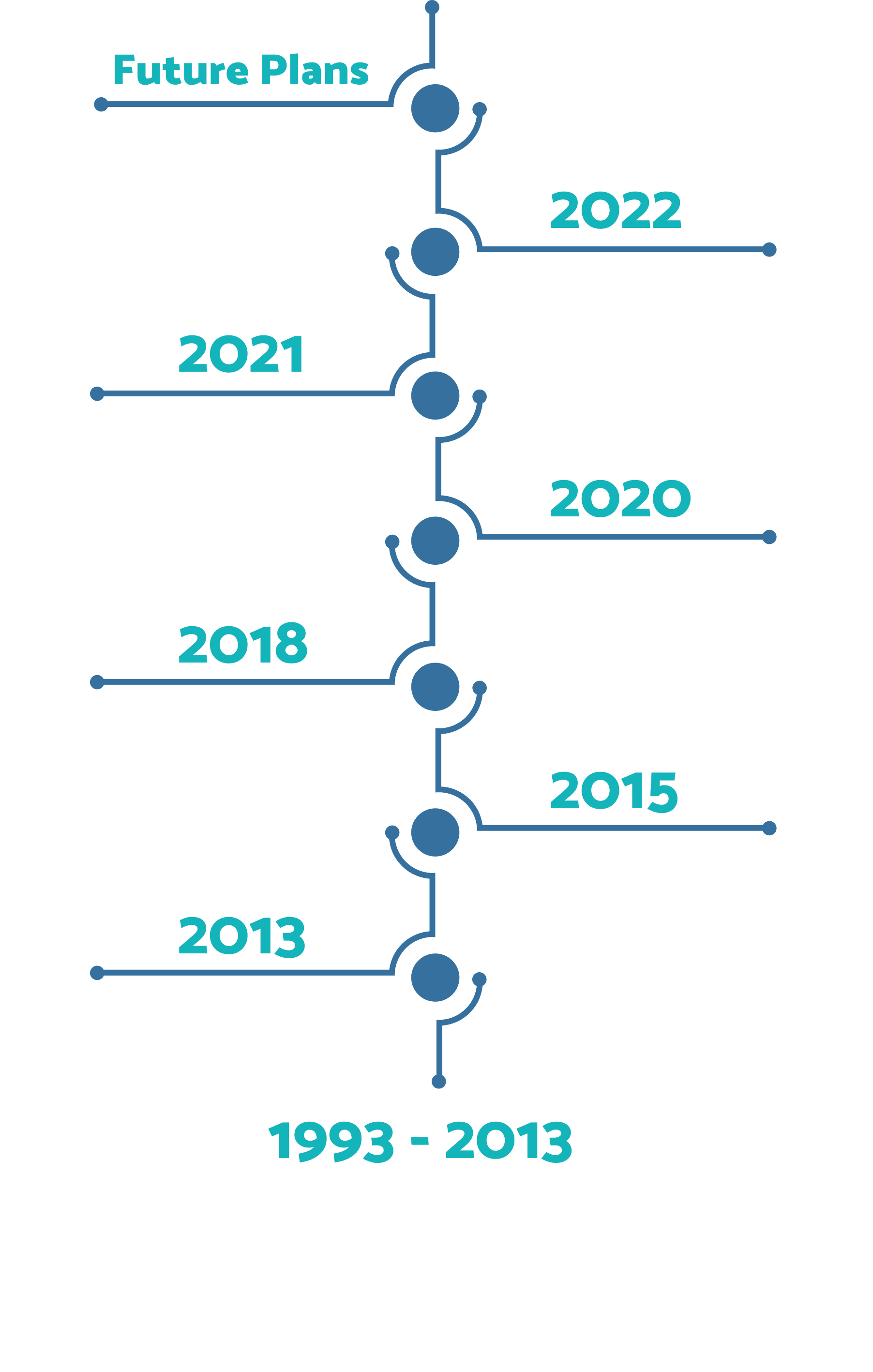 A portmanteau of slots and bingo, SlingoTM is a unique genre game whereby players spin a slot reel to mark numbers off a 5×5 grid. If players eliminate 5 numbers in a line, they get a 'Slingo,' and progress up the pay-ladder. Special symbols like Wilds and Free Spins can feature in the game, and often players have the chance to purchase Extra Spins.