Gaming Realms is a B2B developer, licensor, and distributor of mobile-focused real money and social gaming content.
We are proud to be the owner of the unique Slingo™ IP, one of the world's most well-known real money and social gaming formats. Our innovative, mobile focused content encompasses in-game player defined choice and strategy to augment a fun & engaging player experience.
Transcending beyond our flagship Slingo™ genre, our strategy is to produce compelling original slots and table games to expand the Gaming Realms' content portfolio, delivering our fanbase exciting experiences time after time.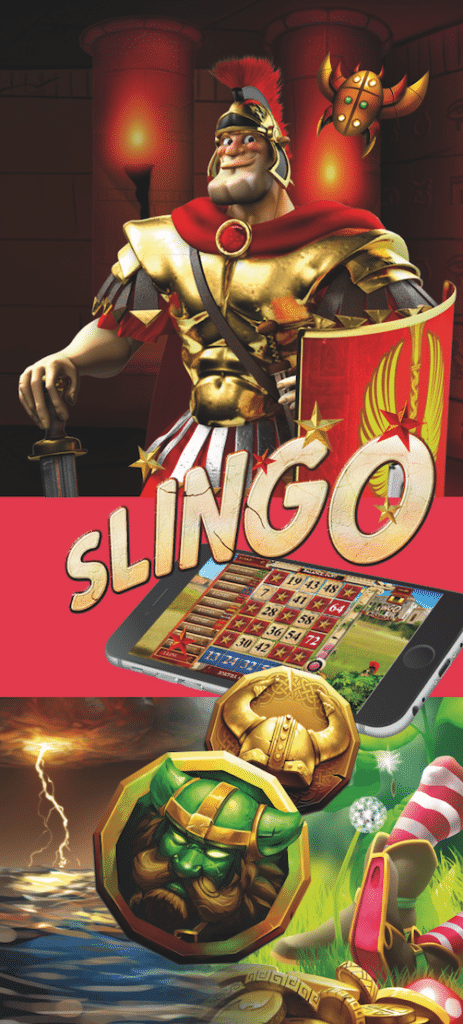 Gaming Realms is a developer, licensor and distributor of real money games
We are the owner of the Slingo ® brand and IP, one of the world's most well-known game formats. We have a portfolio of over 30 games hosted on our "RGS" proprietary platform.
Discover our award-winning mobile games and content IP enjoyed by millions of players worldwide
Our innovative, mobile focused games encompass much more than the flagship combination of slots and bingo that underpins the Slingo brand. We also produce compelling and original slots and casino games, giving players an exciting experience time after time.
Find out about our strong performing IP and distribution strategy focused on delivering growth
Gaming Realms is focused on becoming a leading licensor of games to the global gaming industry. We have developed our "RGS" which allows our flagship Slingo® games library to be licensed and distributed to third party operators. We also are able to increase the reach of Slingo® with strategic brand licenses in adjacent markets.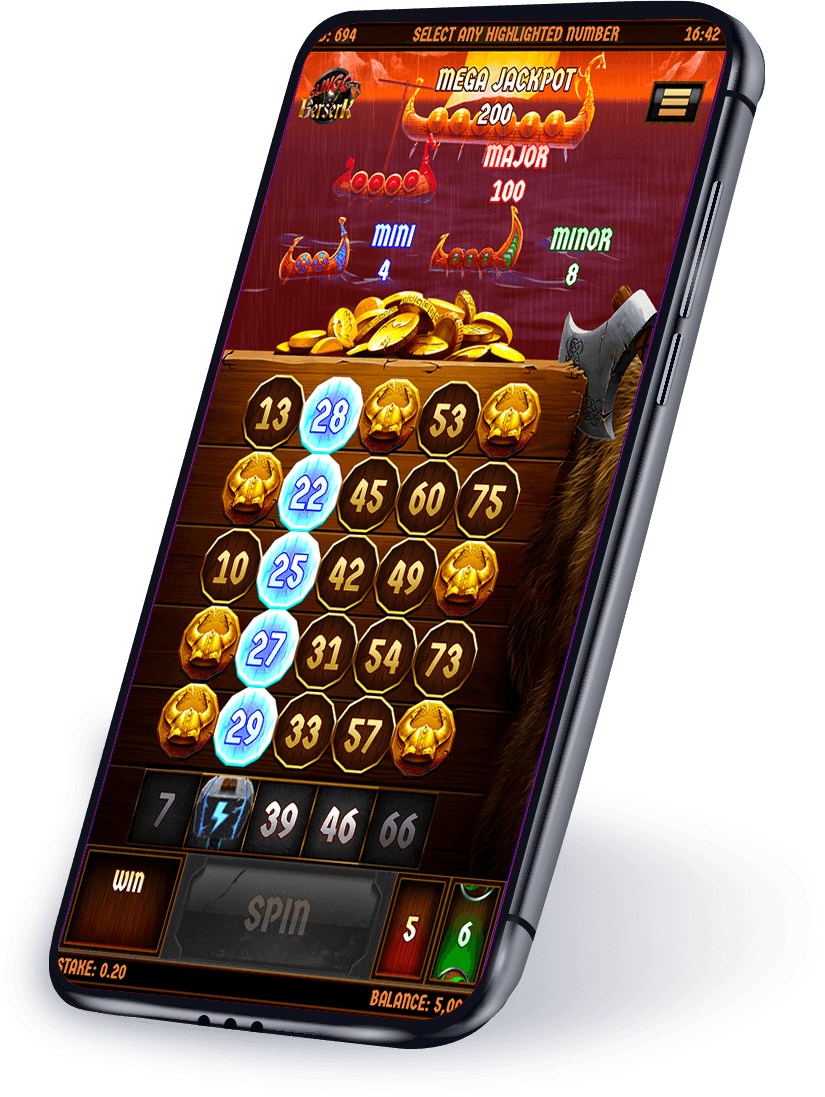 A growing catalogue of Slingo games with pioneering design and engaging gameplay
Most of our games fall under the genre of 'Slingo ™' – a clever combination of slots and bingo that has been adapted into a variety of creative games. We've also got games like Wheely Wheely Big Win, Hot Stepper and Pigasus in our portfolio, all of which feature totally unique elements which set them apart from other gambling games.